TWE (The Wardrobe Evolution) represents the constant progression of women's roles in society and the fashion that evolves with it.

Our base pieces include jackets, jumpsuits, tops and dresses with removable and interchangeable collars, sleeves, hems, pouchettes, or dickeys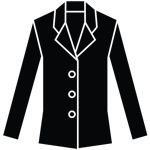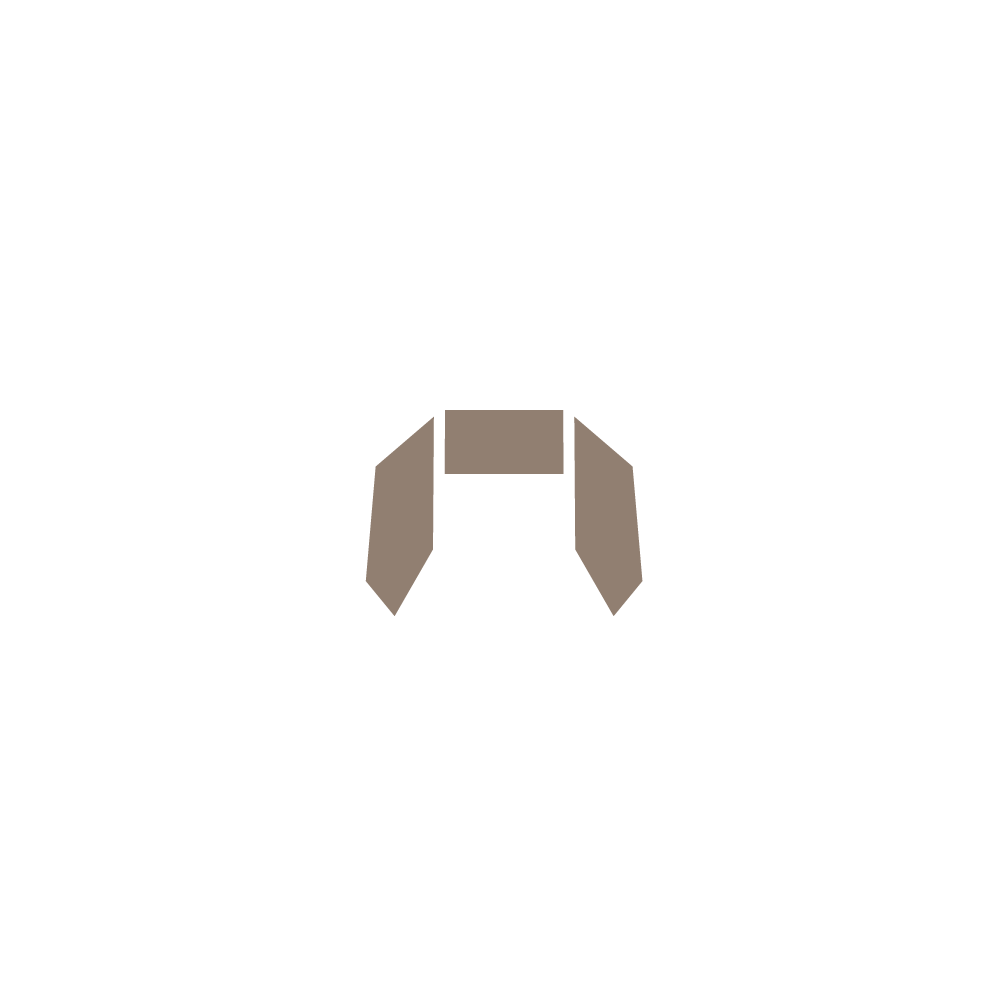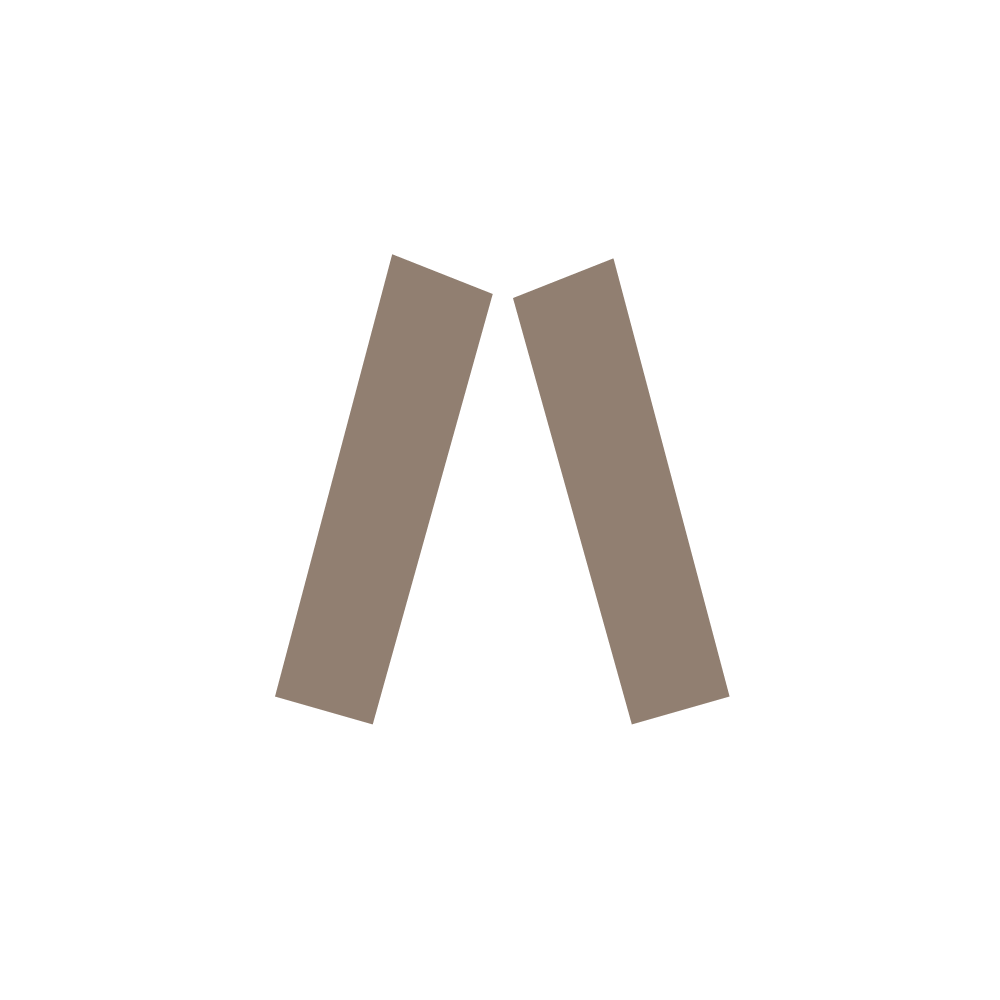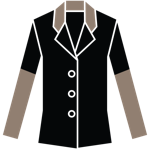 "Simplify your wardrobe. Choose one dress and any one of our luxury Zip-Ons to create new looks instead of buying 10 separate dresses. Quality over quantity…not buying into fast fashion is much more conscious and sustainable for your pocketbook and the environment."
"Quality, functional fabrics, and an eco-conscious manufacturing process were equally important in creating my brand."

Designed and made in the USA

Sustainable bamboo and Tencel knits