The innovative textiles we use are developed with the highest quality standards for sustainability, functionality, durability and comfort to keep up with your busy lifestyle.

Manufactured in a BLUESIGN certified Swiss production facility, their fabrics are knitted and created using the most modern state-of-the-art technologies and equipment.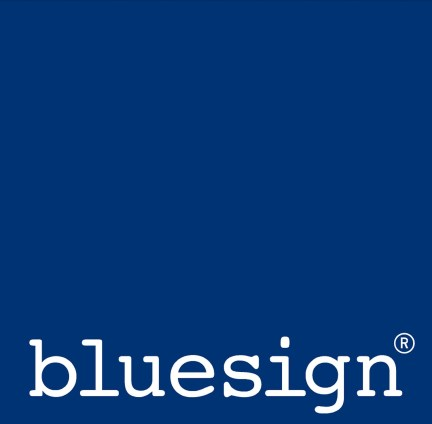 THE BLUE WAY by BLUESIGN represents the vision and mindset of responsible and sustainable manufacturing of textile consumer products. BLUESIGN is a system that provides safer and more sustainable environments for people to work in and everyone to live in. Powered by a holistic approach, BLUESIGN traces each textile's path along the manufacturing process, making improvements at every stage from factory floor to finished product. BLUESIGN changes the environmental impact of textiles for good. As a solution provider and knowledge broker, BLUESIGN acts as an independent verifier to secure trust and transparency. Corresponding to this approach, BLUESIGN encourages the industry to increase their efforts in sustainable processes step by step.