The Wardrobe Evolution is taking America by storm!
Check out these fantastic events in your area.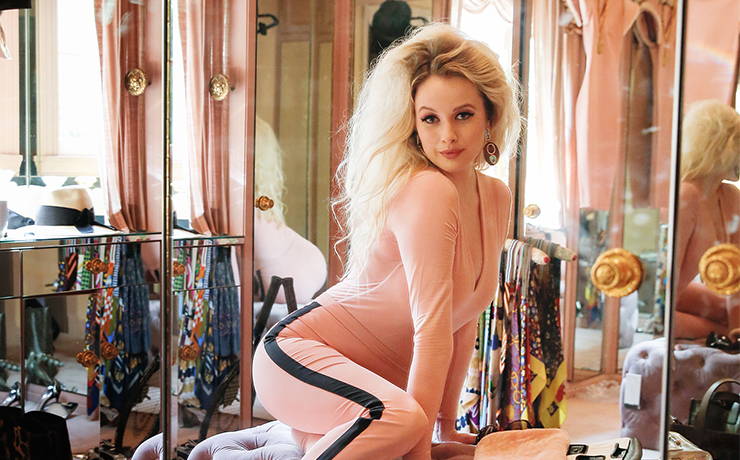 SIGN UP TO RECEIVE EARLY EVENT DETAILS
Be the first to know about an event near you!
COVID-19 and Future Events
In response to the rapidly evolving events surrounding COVID-19 (also called novel coronavirus), we have decided (with the rest of the world) to postpone all events until a more clear picture of the future is available. Please take care and stay safe during this uncertain time. Feel free to Contact Us anytime.