SCIENTIFICALLY ENGINEERED FOR COMFORT AND STYLE
Luxury Performance Fabric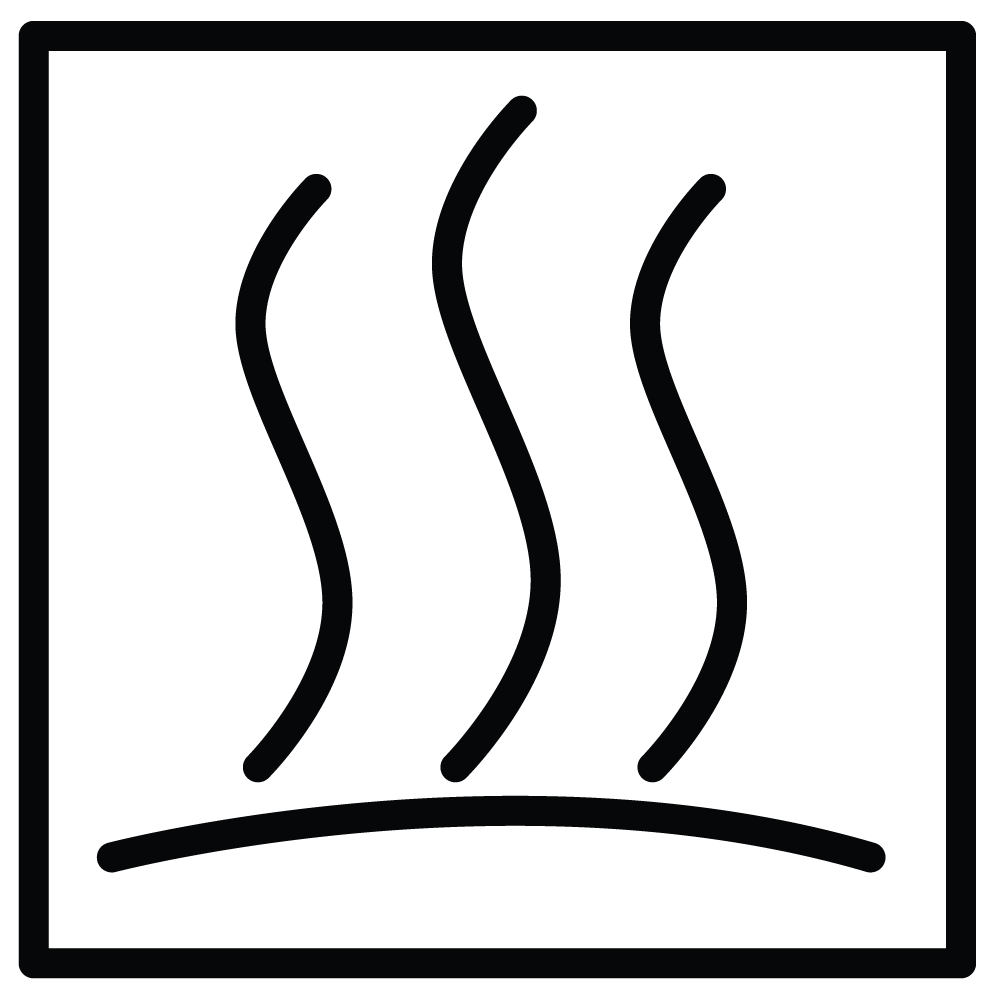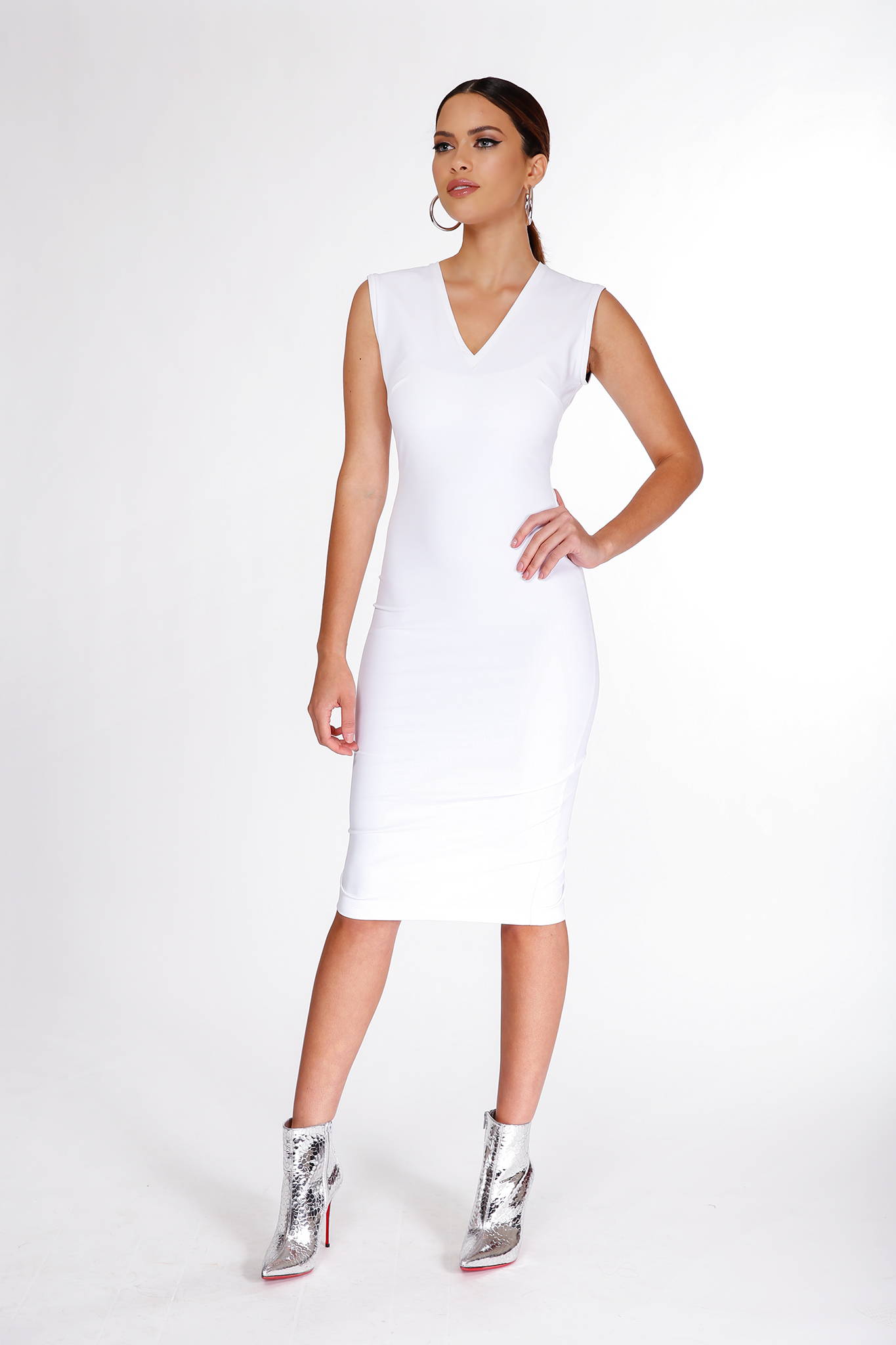 Be the woman you want to be!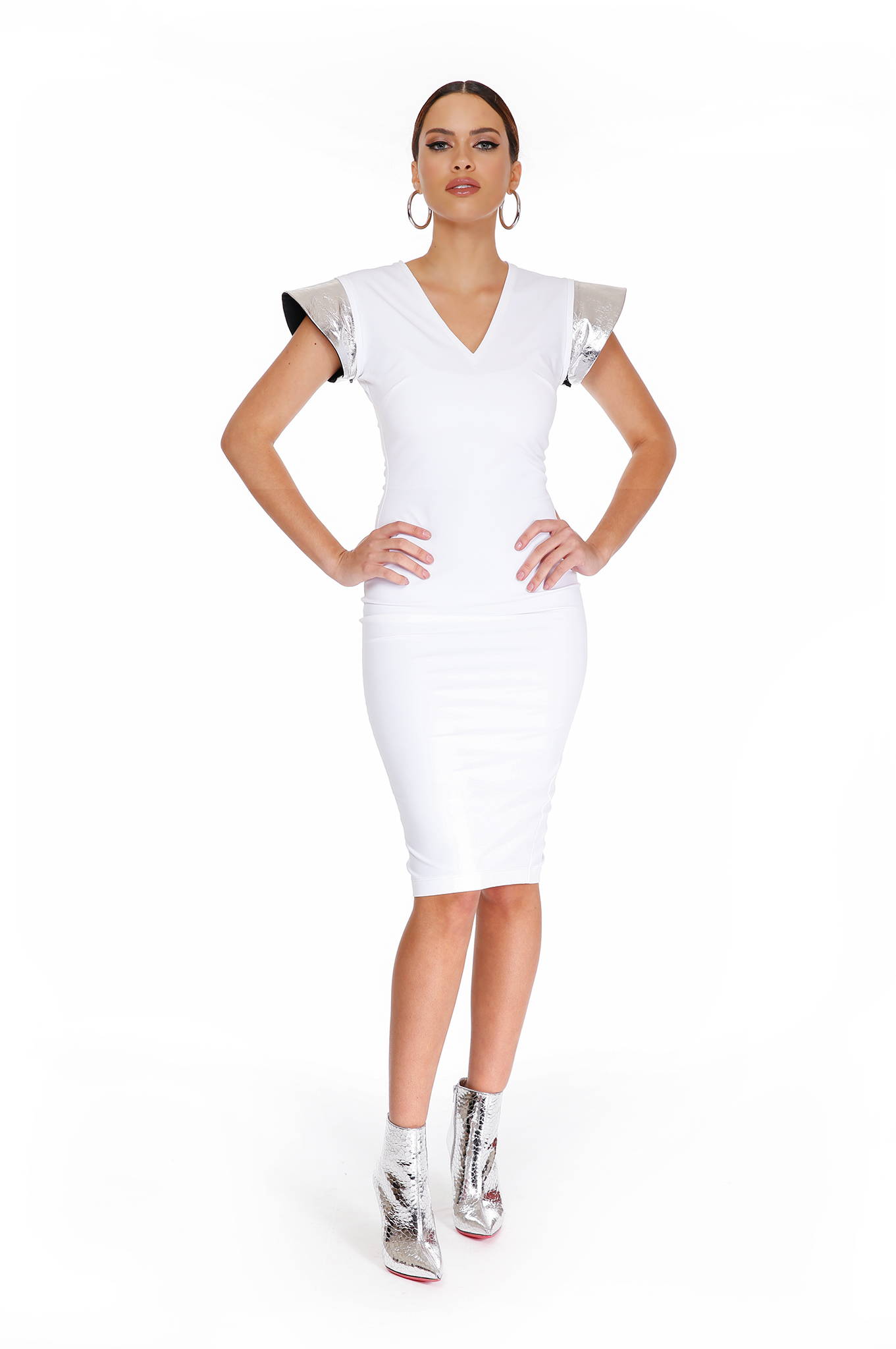 Choose your luxury zip on
Choose from Dickies, Collars, Sleeves and Hems.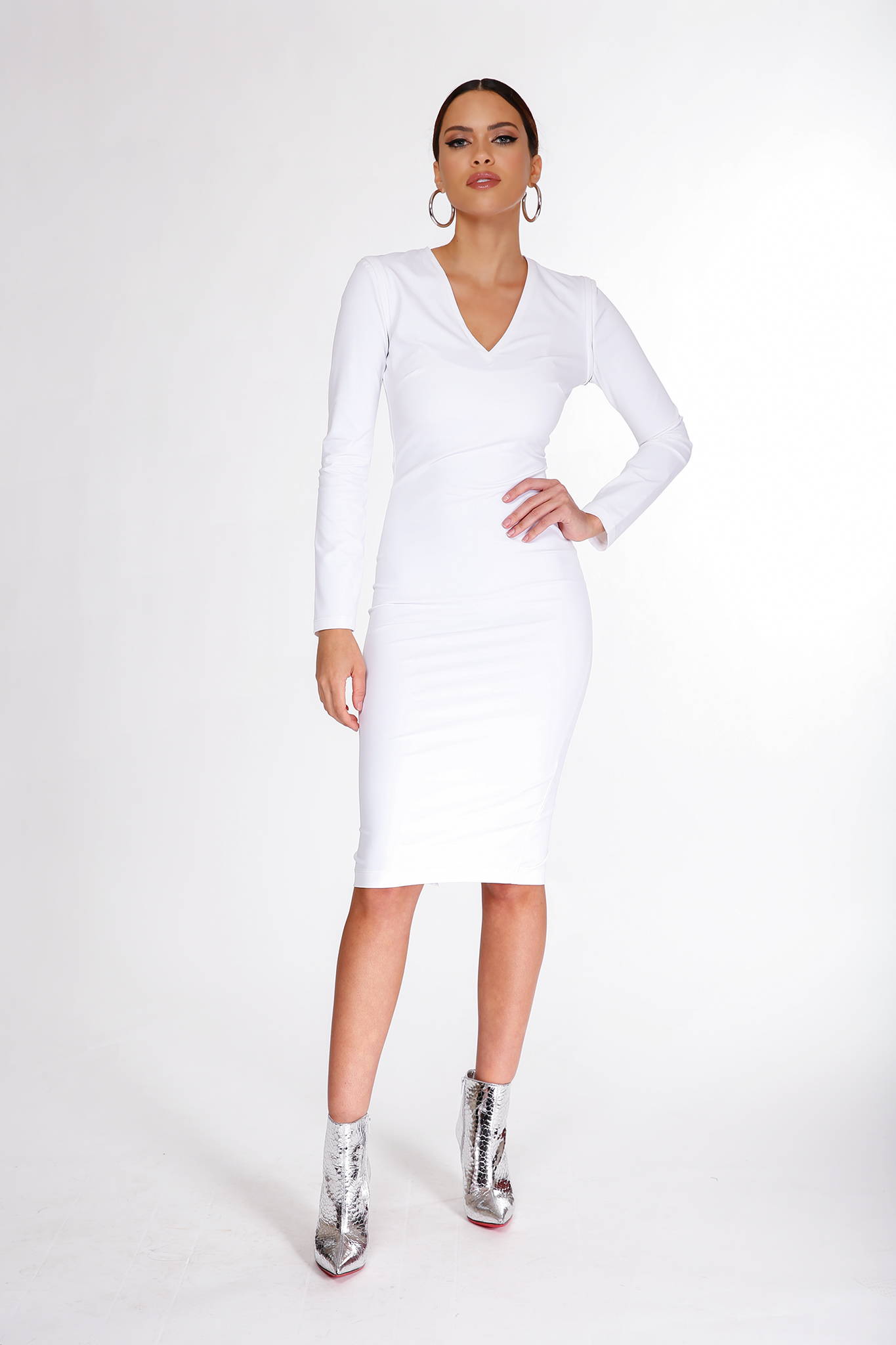 Mix and match from a variety of different looks based on your style! The Wardrobe Evolution is the high luxury, low maintenance solution for the modern woman who's busy schedule takes her from day to night.